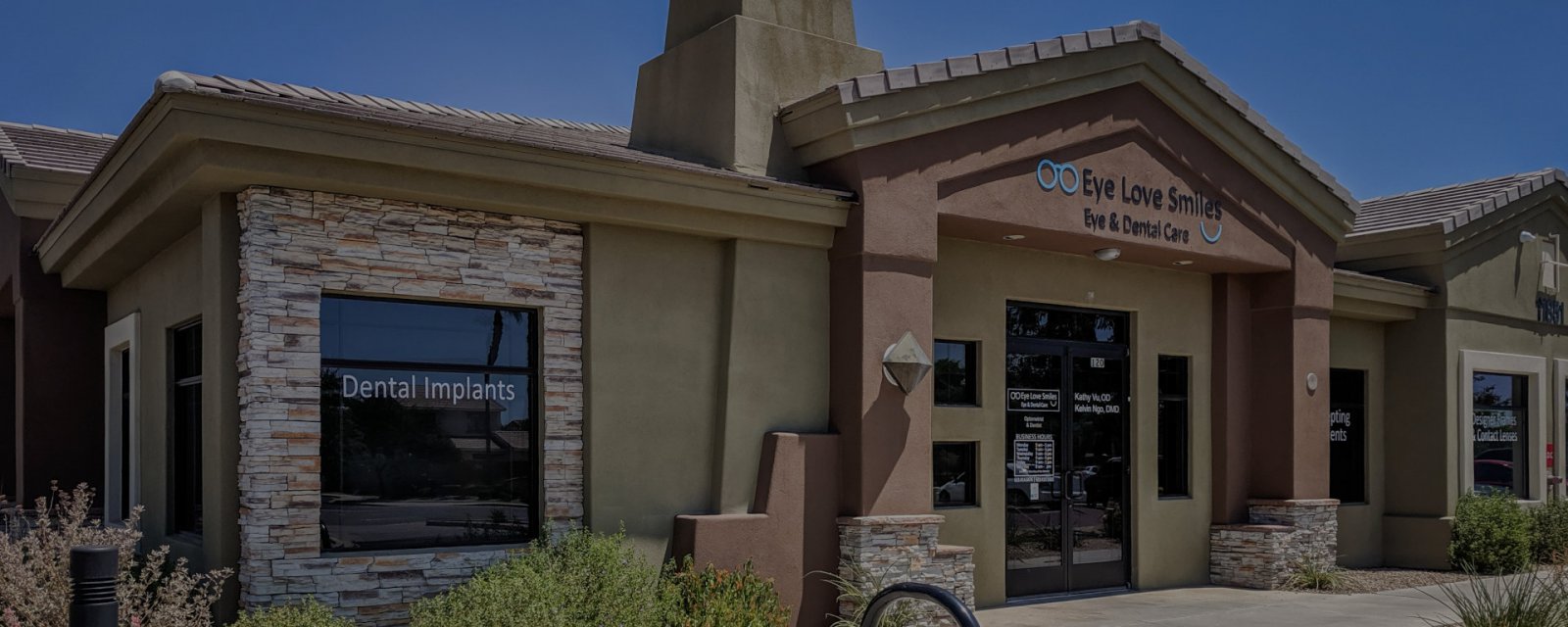 Your state of the art local
dentist and optometrist
in one convenient office
Why Choose Us
We make you feel at home
Eye Love Smiles is dedicated to providing both exceptional eye and dental care in one convenient location. Our team's philosophy is to make patients feel at home while providing them with a wonderful experience.

Dr. Kelvin Ngo and Dr. Kathy Vu Ngo are a husband and wife team who are passionate about what they do.

Dr. Kelvin Ngo is committed to providing high-quality dental care. Dr. Kelvin Ngo provides general dentistry but his passions are implants, crowns, and root canals. There is nothing that makes him happier than helping a patient achieve and maintain a healthy, beautiful smile.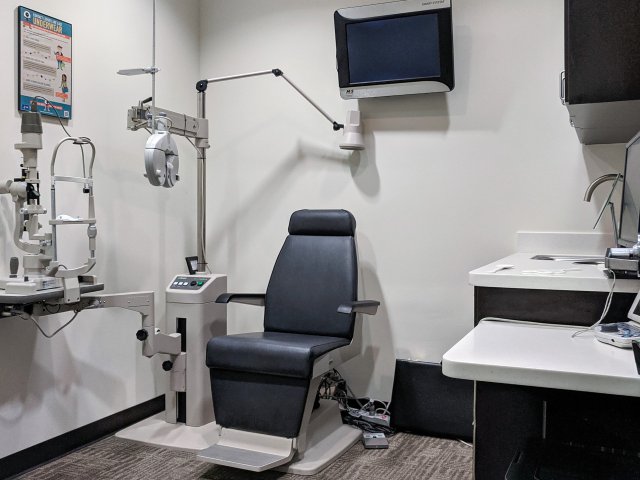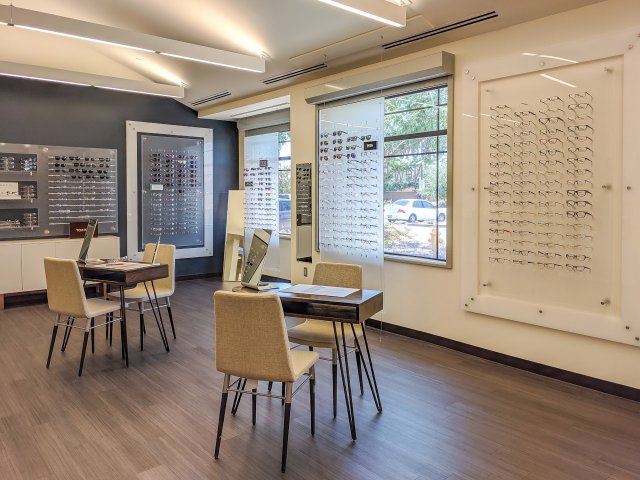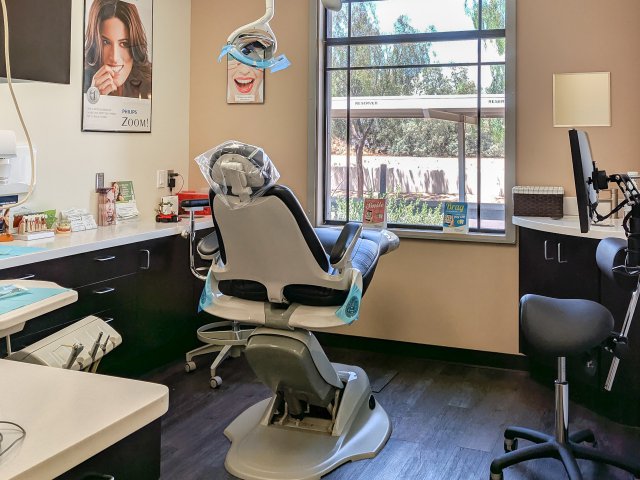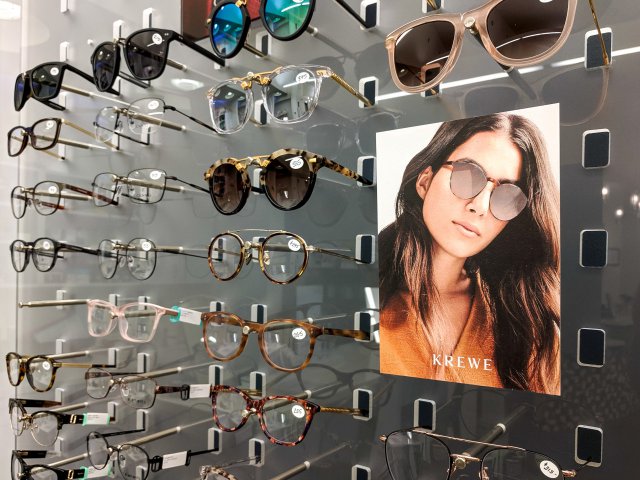 Dr. Kathy Vu Ngo is a true eye nerd. She loves everything about the eyes and vision. Whether dealing with an eyeglass/contact lens prescription or eye disease treatment, Dr. Kathy Vu Ngo is dedicated to providing quality eye care that fits everyone's needs.

Outside of work, Dr. Kelvin Ngo and Dr. Kathy Vu Ngo are married with 4 young boys and a dog (also a boy!). As a family, they enjoy the desert life and love to explore the beauty of Arizona.